Early Learning & Child Care
Empowering children through play and learning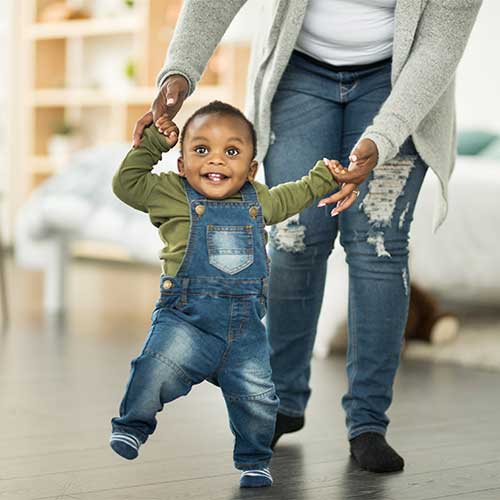 The Rosalie Hall's Early Learning and Child Care Centre provides an environment that is safe, bright, stimulating, and centered around the needs of our youngest clients. Your child's learning opportunities are provided by Registered Early Childhood Educators. No registration fee required.
Date & Time
Monday to Friday
7:00am to 6:00pm
Child Care Centre Capacity
Please note that space in our Early Learning and Child Care Centre is limited to the following:
20 Infants (0 to 18 months)
25 Toddlers (18 to 30 months)
24 Preschoolers (30 months to 4 years)
Additional Resources
Childcare Subsidy
416-392-5437
East Metro Youth Services
416-438-3697
Foodlink Hunger Hotline
416-392-6655
For more information on our Early Learning & Child Care services, or to Get Started, please contact us today at 416-438-6880 ext. 252 or ext 239.